Regulatory Change Management, Risk, Finance, Compliance, Data, and Sustainability

ACE is a strategy and Change Management consultancy company with Niche Regulatory Expertise in the European financial sector providing sustainable organizational capabilities with a lasting impact. ACE is a trusted advisor that engages with the client and leverages its knowledge, in order to reach the best solution for the client through a personal and innovative solution. We are independent thinkers offering a mix of specific knowledge and technical expertise.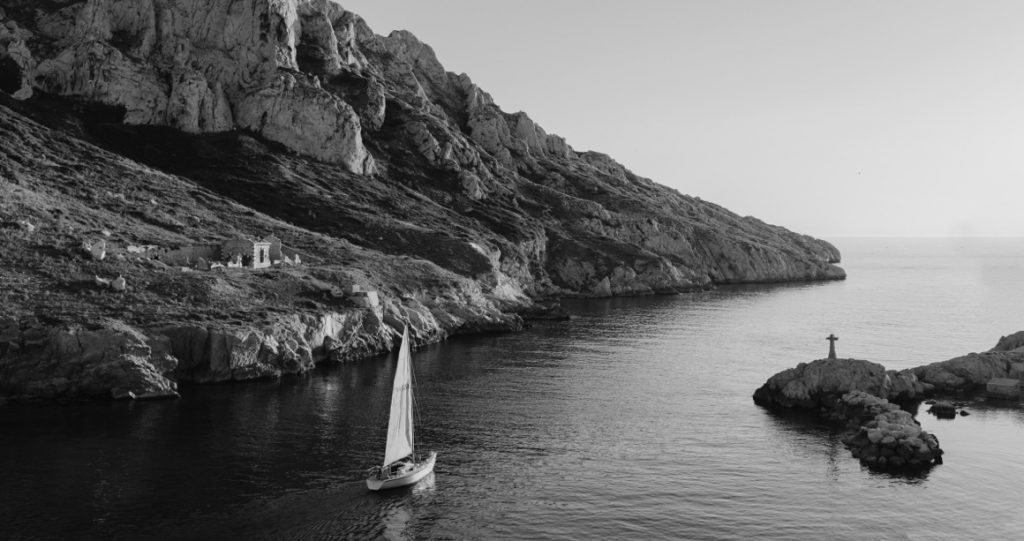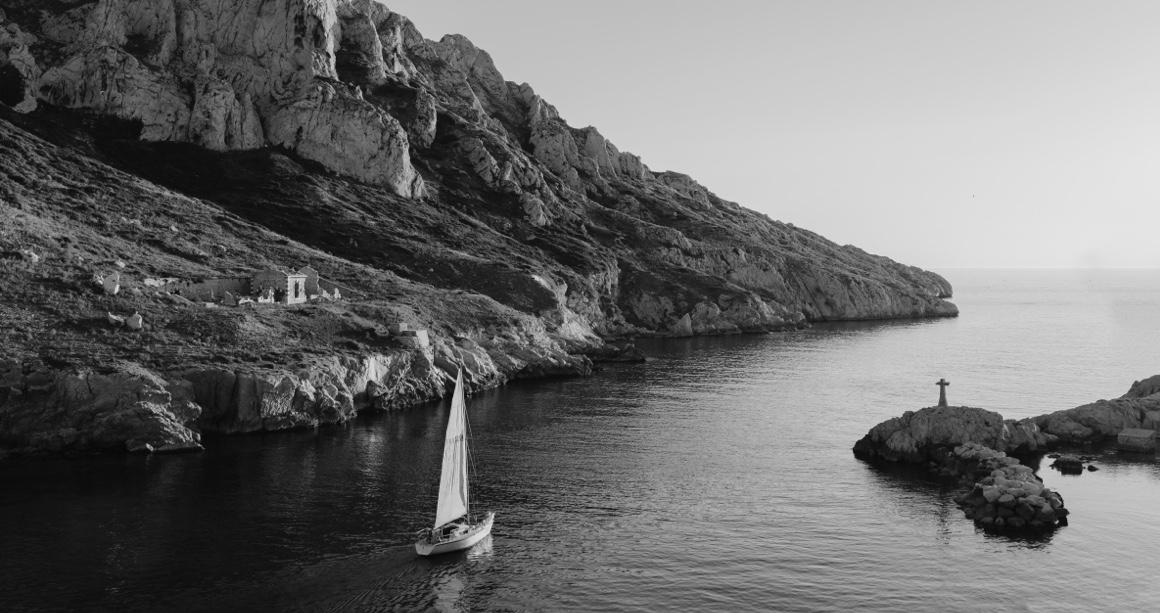 Are you a change consultant in the area of Risk, Compliance, Sustainable Finance, or Data? At ACE, as a change consultant you will have room for entrepreneurship, leadership and personal growth. Advise leading financial institutions on new legislation, regulations and risk management and make a difference.