ACE Company supports and assists in understanding, structuring and implementing (new) laws and regulations, which, due to their inherent complexity, effect all aspects of the organization. We are looking for a Manager to join our fast-growing, ambitious and experienced consultancy team.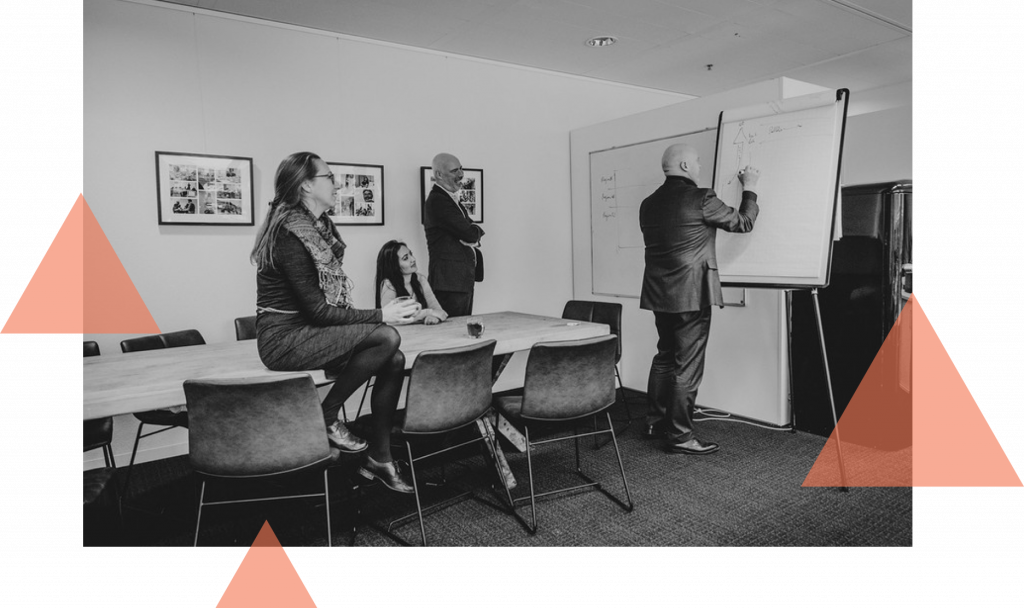 Job description
As a (Senior) Manager at ACE Company you will be part of a team of 18 consultants. You will work in teams or independently on different consulting projects with risk related challenges and/or regulations in the financial industry. You are a solid sparring partner to clients' executive teams and the board of directors. If you love strategy, change management and the financial industry then working at ACE will be the perfect next step for you.
What you'll do
Make an impact, be influential, and deliver a distinct value proposition with sustainable solutions;
Be a trusted manager and change consultant to clients and colleagues;
Set the strategy and roadmap to design fit for purpose solutions, set up an action plan, deliver and implement the solutions;
Identify regulations, assess requirements and determine the business impact for clients;
Coach and guide (junior) consultants;
Contribute to the growth of ACE;
Spot new business opportunities and introduce ACE to new clients.
Key capabilities you have, you can
Communicate both formal as well as informal at an executive level and team level;
Perform under pressure, you stay calm and collective;
Break complex and strategic problems into components and plan the delivery of these over time;
Create and manage a careful decision-making process, involving the right people and provide them with the information they need;
Understand the dynamics and maneuver in a political organization;
Understand root causes and end-outcomes, not just the directed project outputs;
Shape initiatives autonomously, in close collaboration with client engagement, and functionally lead teams on a day-to-day basis.
Experience you'll bring with you
Academic degree;
GARP FRM Certified or similar;
At least 10 years' experience in the financial industry. Of which:
At least 5 years of consulting experience, preferably with one of the big four;
At least 5 years of risk management experience;
At least 2 years' experience working in the Netherlands;
Preferably data management knowledge or experience;
Knowledge of at least 2 of the following:
– Retail banking;
– Wholesale banking;
– Asset Management;
– Life or non-life insurance;
Knowledge of the main characteristics of risk related regulations in the financial sector;
In-depth knowledge of the main regulations: Basel III/IV, Solvency, IFRS9, IFRS17 and/or MiFID;
Experience in client delivery leadership roles – experience of leading initiatives or engagements with clients;
Program or project management skillset;
Experience with business case development, creating roadmaps and some initial exposure to strategic planning;
Fluency in English and Dutch, both written as oral.
What we offer
Working at ACE means working in a dynamic, ambitious, fun and result driven team of senior consultants. ACE has a diverse and inclusive working environment; we respect each other, value everyone's strengths and ensure a good work life balance. Besides, we offer great primary- and secondary benefits as, among other:
Profit sharing scheme;
Excellent pension scheme;
A mobility scheme where you decide yourself how to spend it;
28 paid holidays;
On-the-job training aiming to maximize your professional growth through coaching and courses tailored to you.
Are you ready to experience a steep learning curve and make a huge impact on your consulting career, our clients and business? Are you ready to become an ACE?